Approaching and winning your dream girl's heart is often a daunting task for most men. What do you say to a girl to win her heart? It is proven that there is no magic formula that will work in your favor. However, there are key principles that underlie creating and sustaining attraction with women. If at some point you have found yourself at a loss for what to say to a girl, this article will help your nail your bait.
Making a lady like you right away:
Be a gentleman
Every woman wants to be treated like a princess. She does not want you to be dormant. She prefers you be the head, the one in charge. Simple logic like, pulling out her chair and allow her to sit down first when you go out on a date will melt her desire to have you. Open every door for her be it when getting into the car or the house. Being a gentleman is considered as being selfless.
Be complimentary
Always use " You look beautiful." Women like being appreciated with or without makeup. This should be real and sincere.
Be confident
Confidence is key to everything. Show her how confident you are by taking the initiative, never talking poorly about yourself. Go direct to the point without shying. Speak up for yourself and make her like your presence.
Be you
You are the best when you are yourself. Women will like you and love you for who you are. Avoid faking yourself to impress her. When acting like someone, sooner or later you will not be able to keep it up. Even if she would have loved you for who you were if she finds out that you were faking she will feel lied to and you will lose her. Being yourself will also help you maintain your happiness.
Take care of your body
Your body will define who you are. If you properly take good care of your body it signals that you can also take care of her if she ever wants to be taken care of. You should be healthy and in good shape and similarly eat a healthy diet.
Be passionate
You should be passionate in your approach. Being around someone passionate helps us to be more passionate and engage in life. We are naturally attracted to people like this and want them in our life more. Explore the things that make her happy and unique without worrying about what others think.
Be fun
Women like being with someone who can bring the fun. You have to find great things to do and explore new avenues with her. This will make her be completely in love with you. Be passionate about her because ladies look for guys who make them laugh all the time. She will be comfortable around you and feels happy in your presence.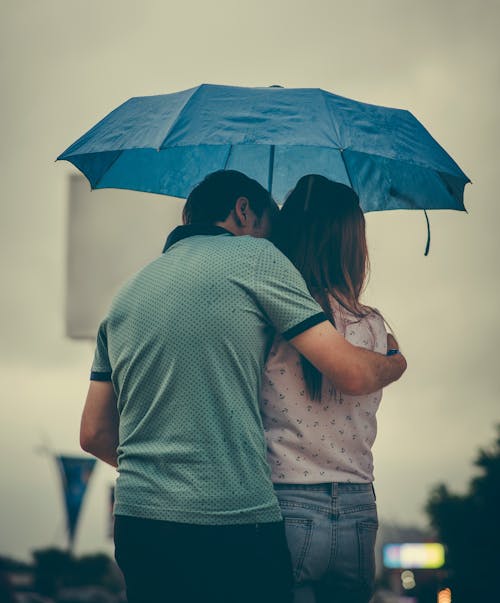 Give unexpected targeted gifts
Gifts are a good way of winning a woman's heart. Not just any gift, try her something in her favorite color. Something you are sure she wanted or needed and will like. Give her a gift that is significant to her. Something that will remind you of the moments and the fun you shared.
Cultivate your sense of humor
Everybody loves to laugh. So always bring laughter and joy to her life by learning how to make her laugh better and more often. Learn to avoid the cheap shots at other's expense in favor of clever comments. This type of humor will tend to appeal to women more.