The Kenya Institute of Curriculum Development (KICD) has issued a statement amid the ongoing debate on the Competency-Based Curriculum (CBC).
The short statement issued on Thursday acknowledged that KICD is aware of the issues raised by parents whose children are learning under the CBC system.
While noting that the system will not be dropped, KICD conveyed that improvements would be made to the curriculum.
"Let us not throw the baby out with the bath water. #CBC is being implemented in phases to pave way for a smooth transition and to fix emerging issues. Parents, we have heard you. We need to exercise restraint as the issues raised are being reviewed by the relevant entities," KICD stated.
Kenyan parents have been complaining over the cost of workbooks and projects required for learners under the CBC system.
Others, including Gilgil Member of Parliament (MP) Martha Wangari, complained over the overemphasized involvement of a parent in the learning process.
The MP complained of how much work it had taken to help her child with the homework project noting that teachers were asking for too much from parents.
The image posted by the legislator showed a child's hands placing feathers on a drawing of a chicken.
MP Wangari relayed that it had been a challenge to find the feathers and an even harder task to dry them for use on the school project.
LSK President Nelson Havi Files a petition challenging CBC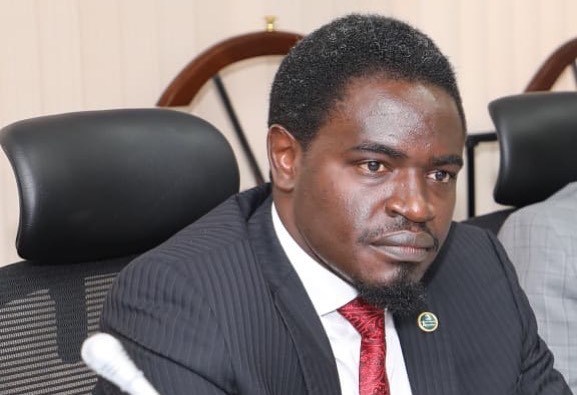 The statement from KICD came on a morning when Law Society of Kenya (LSK) President Nelson Havi expressed interest in taking the matter to court.
In a statement, Havi said that the education system in Kenya should not be an expensive affair or an ineffective experiment on school going children.
"I have heard your cries parents, guardians and teachers. The petition challenging CBC will be filed in Court next week. The education system in Kenya should not be an expensive, inefficient and ineffective experiment with our children and their future as is our leadership" said Nelson Havi.